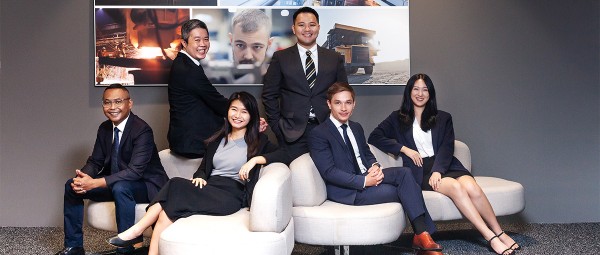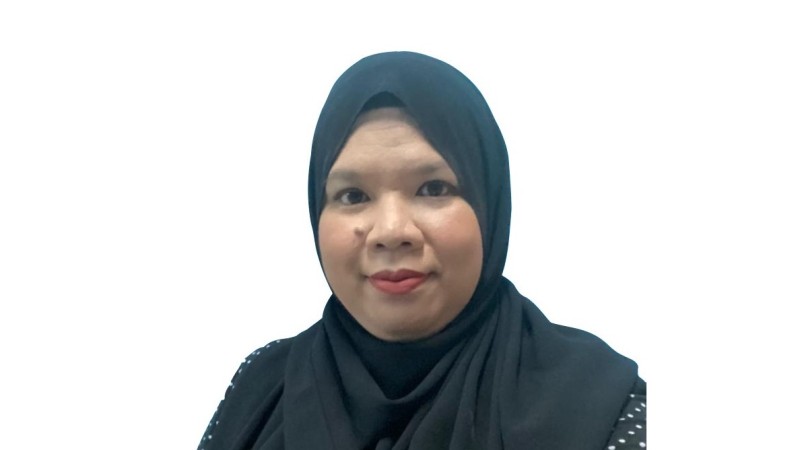 Nurul Shazana (Finance Shared Service Centre, Asia Pacific)
I joined Schaeffler Malaysia in August 2019 as a Finance executive in the Malaysia Shared Service Centre (SSC). As the first Japanese speaker in Schaeffler Malaysia and before the SSC project with Schaeffler Japan went live, my language skills had placed me in a challenging position where I was responsible for the huge collaboration project between Schaeffler Malaysia and Japan. Last year, I had the opportunity to travel to Japan and work directly with Schaeffler Japan's Finance Team, which was a life-changing experience for me. I am confident that I can continue to excel and grow with Schaeffler Malaysia and look forward to more international experiences in future.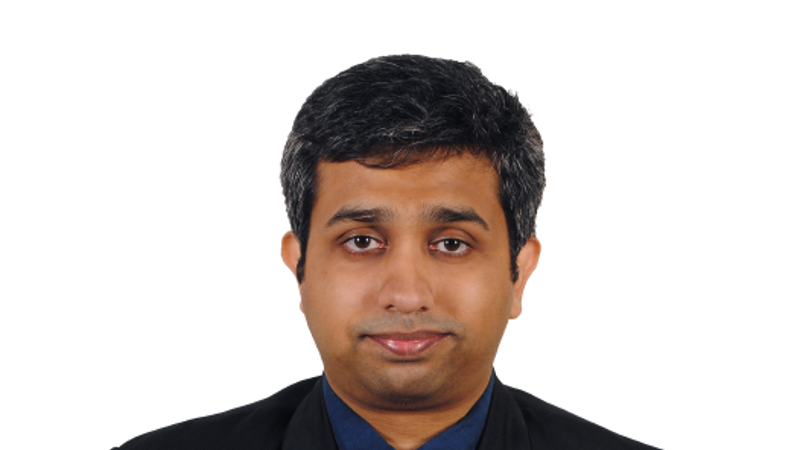 Ashvin Nair (Purchasing Shared Service Centre, Asia Pacific)
I joined Schaeffler's Purchasing Shared Service Team in 2020 as a Purchasing Coordinator, just as the Covid-19 pandemic struck. Here at Schaeffler, with the support of a strong team, we were able to overcome many of the challenges Covid-19 posed, without compromising on the quality of support provided to our partnering businesses. All of this was achieved while ensuring all Covid-19 guidelines were adhered to, which highlights the priority Schaeffler places on Employee Health and Safety standards. I look forward to my continued growth together with both my team and the entire organization.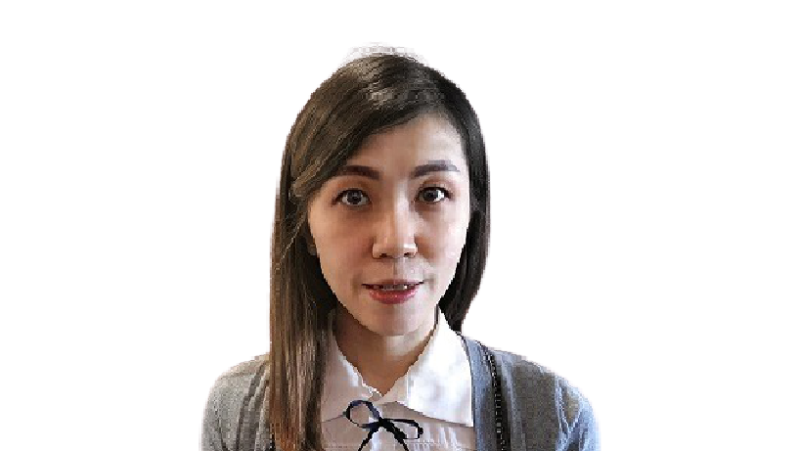 Carol Voon (Supply Chain Management, Malaysia)
I joined Schaeffler Malaysia in 2008 as a Customer Service specialist, working closely with the Penang Sales Office to achieve regional sales operational objectives. We plan strategies and action plans to ensure high product quality and timely delivery. We also actively address issues to ensure customer satisfaction. These challenging processes give us the opportunity to learn and engage in self-development and improve our services. The guidance provided by my supervisor and the kind support provided by colleagues help brighten even the most challenging of days, and I am proud to call Schaeffler my workplace.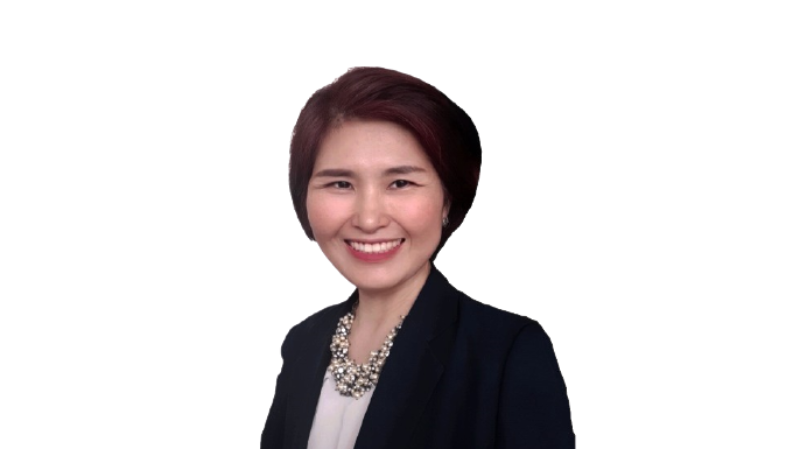 Cho Eun Hee (Purchasing Shared Service Centre, Asia Pacific)
With career experience in Sourcing and Procurement from MNCs in Seoul, I was fortunate to work with great colleagues and great leaders from all over the world. I respect how Schaeffler values employees regardless of background or culture, and that led me to join Schaeffler Malaysia in 2020. Schaeffler is a MNC that believes in investing in both employees' personal and professional development. It offers an environment where I can work with supportive and professional colleagues, and I find fulfillment in the daily challenges from my work.
Share Page