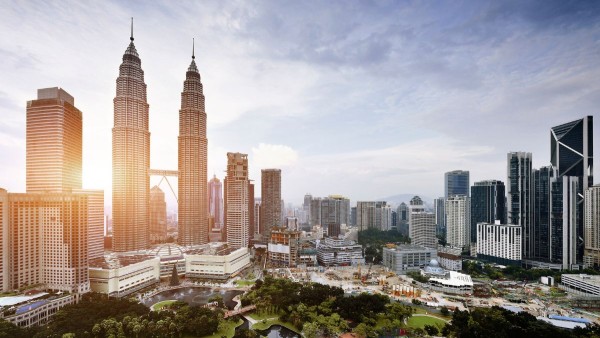 Schaeffler Global Services Asia / Pacific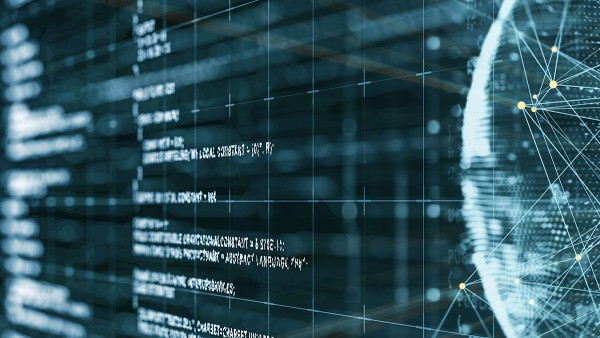 Welcome to Schaeffler Global Services Asia / Pacific
As a member of the Schaeffler Group, we are a reliable service provider to our customers and an attractive employer for our employees. Driven by our high expectations regarding quality, our leading-practice processes and our supreme delivery performance, we guarantee high customer satisfaction and generate sustainable success for our clients in addition to contributing towards the well-being of the Schaeffler Group.
In our global network of multifunctional centers, our highly motivated and qualified employees guarantee the satisfaction of our customers. The design and implementation of innovative technologies as well as the continuous passion for improvement make us successful. As an appreciated business partner of our customers, we want to contribute towards improving Schaeffler Group's Operational Excellence on a daily basis.
One stop service for Schaeffler in Asia Pacific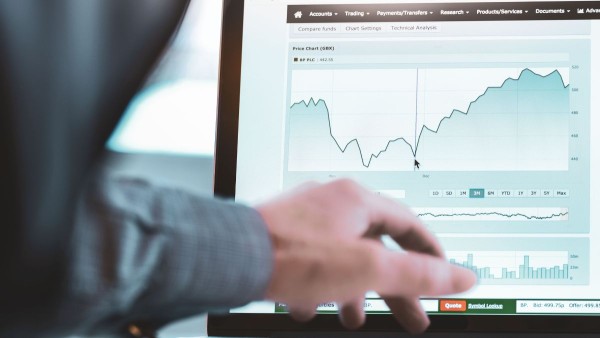 We are responsible for the ongoing operation of subledger, general ledger, and closing processes, ensuring compliance with internal policies, legal regulations, and accounting principles.
Our role significantly affects the accuracy of financial statements and timely delivery of information to internal and external stakeholders.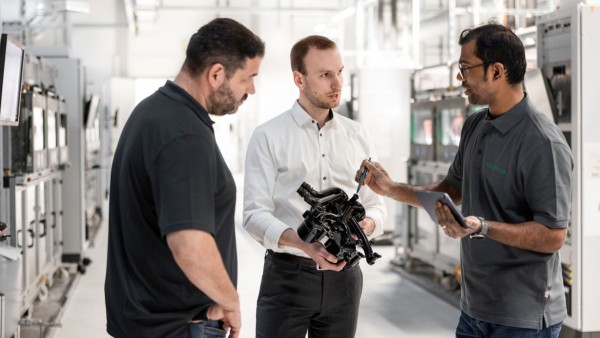 We are providing purchasing support services to internal customer within the Asia/Pacific region. We aim to be an open, customer friendly service organization with a lean end-to-end process control and transparent responsibilities.
We target to ensure the success and growth of the Schaeffler Group by optimizing external added value in terms of quality, costs, technology, and delivery reliability.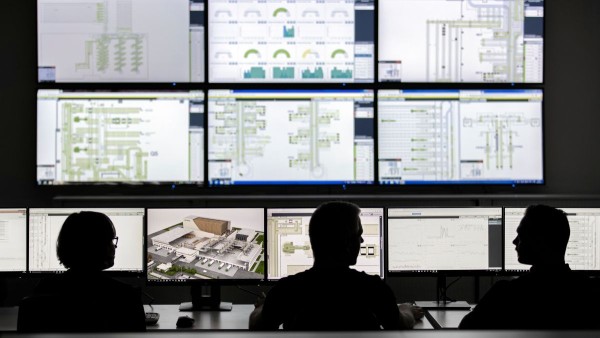 We strive to achieve the ultimate service quality standards by providing prompt and reliable logistics services to maximize our customer satisfaction level.
Our goal is to ensure continuous improvement regarding processes, quality, and costs. Therefore, we emphasize on centralization, standardization, and automation.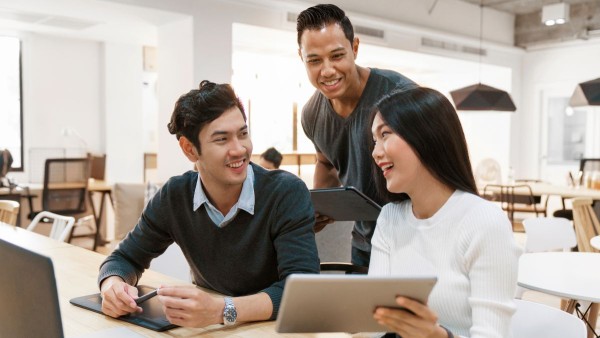 We are supporting our employees' regarding administrative personnel-related issues in a fast, standardized, and user-friendly way. This also includes the continuous expansion of our virtual range of services to make access to HR services even more flexible.
We offer our employees with the opportunity to make HR requests in a quick, easy, and targeted manner 24 hours a day.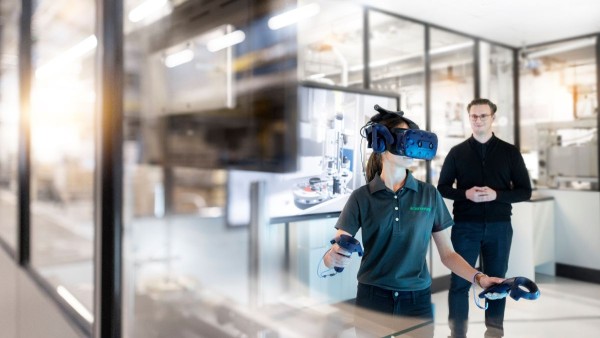 Together with our IT colleagues from the European and Asia/Pacific regions, we advise and support our customers, provide IT products, and operate applications, platforms, and systems.