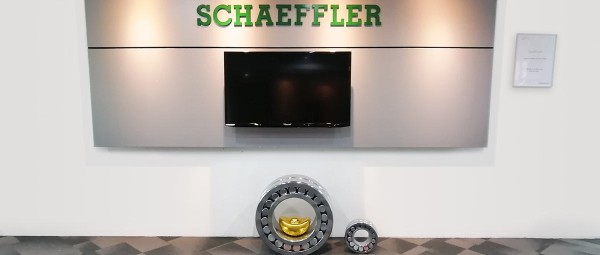 Originally founded in December 2001, FAG Bearings (Malaysia) Sdn Bhd was later renamed as Schaeffler Bearings (Malaysia) Sdn Bhd in May 2006. With the steady growing demand in the northern regions, we opened a second office located in Penang in 2008.
Guided by our claim, "We pioneer motion", we play an active role to strengthen our manufacturing and engineering footprint in the Asia Pacific region, to meet the growing needs of our customers in localization and application development.
Over the past two decades, Schaeffler Malaysia stands proud of being a certified Schaeffler Technology Centre (STC), which is part of the Global Technology Network within Schaeffler that connects engineering and development hubs worldwide.
In 2021, Schaeffler Malaysia was established as Asia Pacific's Shared Services Centre, located in Kuala Lumpur, alongside our head office, providing functional services in the areas of Finance, Purchasing, HR, Logistics and IT to the Schaeffler group within the region.
By valuing and recognizing our employees, looking after their well-being and promoting of quality work-life balance, we commit to making Schaeffler Malaysia an even greater place to work by investing not just in our people but also, our workplace environment for embracing creativity, diversity and inclusion.
Share Page