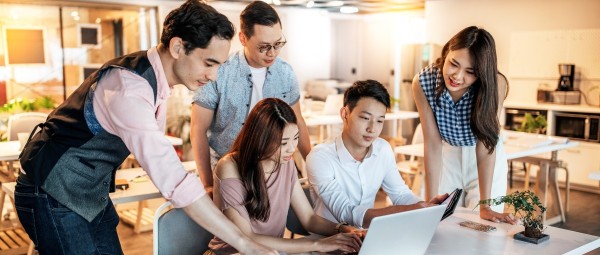 With a focus in talent development, we offer internship opportunities to students who are keen to explore and learn from our organization, ranging from corporate functions including Finance, Purchasing to business divisions such as Industrial and Automotive. Students acquire industry experience by working on new or existing project initiatives that are relevant to their course of study. The build-up of skills, knowledge and network will provide them with the experience to prepare for their career development and future employment.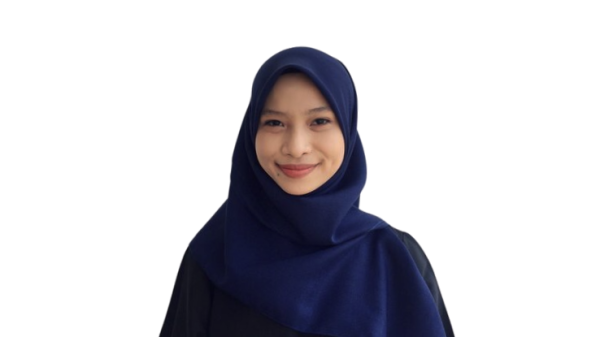 Nur Syahmi (Industrial Distribution, Malaysia)
During my Schaeffler internship, I gained invaluable knowledge and exposure in Market Research, Sales, International Human Resources, Finance, and Marketing. It enhanced my intra and interpersonal skills in the internal and external business settings. My favorite part of internship is the diversity, trust, and endless opportunities in Schaeffler, and how it collectively promotes growth rather than competition. Thank you Schaeffler for being an integral part of my career!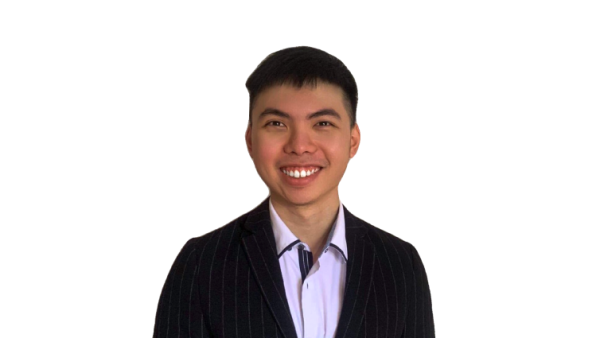 Nick Lee Boon Chun (Industrial Distribution, Malaysia)
It was an honour being able to spend my summer at Schaeffler. I was assigned many diverse and unique projects, which I enjoyed working on. At a MNC like Schaeffler, I experience topics like international business, marketing, and other business functions, and got in touch with global events and cross-cultural communications. The people at Schaeffler are warm and welcoming and are very generous with sharing their knowledge. I have benefitted plenty from the relationships built with my colleagues here.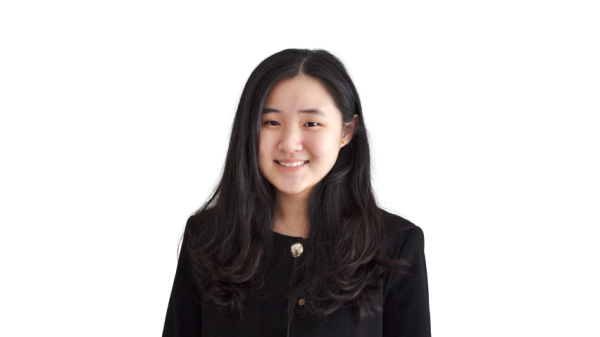 Ashley Tay (Industrial Distribution, Malaysia)
My internship experience in Schaeffler was extraordinary and rewarding. I was given the opportunity to work in the Automotive Team, analyzing the tax structure of the Automotive industry in several ASEAN countries. This internship honed my analytical and research skills, providing me with a solid foundation, a taste of the real world, and acted as a springboard for my journey as a management consultant after graduation. I strongly believe that your internship journey is how you craft it to be, and Schaeffler provides the perfect environment for you to create your own unique experience.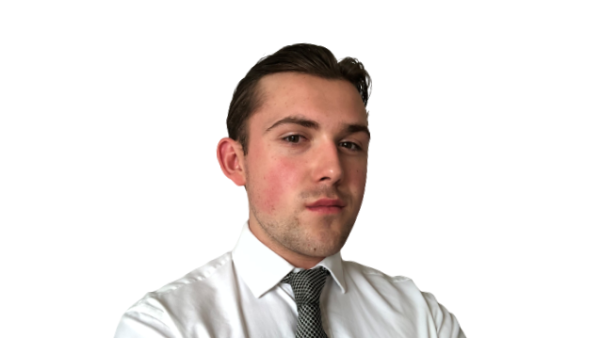 Oliver Wheeler (Industrial Distribution, Malaysia)
My time at Schaeffler was enjoyable, educational, and memorable from start to finish. As a part of the Sales team, I have benefitted from the first-hand experience working for a multinational engineering company, not only in terms of my business acumen but also in confidence when approaching and looking to establish trusting working relationships. I recommend Schaeffler as an employer to those who are willing to work hard and come with ingenuity, as you will be given the room to flourish whilst simultaneously cultivating practical skills through the diverse day-to-day workload.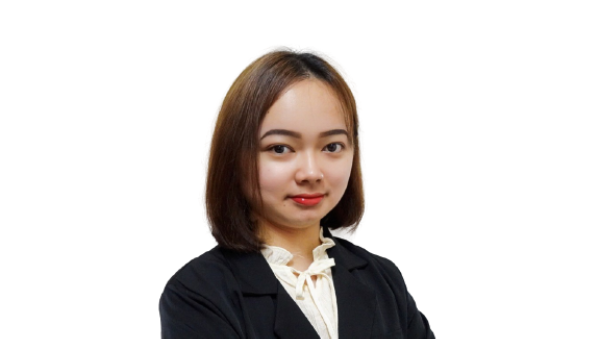 Irene Koo Sinn Yue (Human Resources, Malaysia)
I am thankful for the invaluable opportunity to participate in Schaeffler's internship program. At Schaeffler, I was given autonomy to complete my assignments and try my ideas, with good balance of guidance and constructive feedback from my colleagues and supervisor. Working on international-scaled projects, I had the chance to interact with colleagues from all over the Asia Pacific region, which helped me to further hone my communication and critical thinking skills. My ability to work collaboratively with others to achieve organisational goals has been refined as well. It has been a great pleasure and adventure working at Schaeffler, one that stimulates professional development and continuous culture of growing together as one team.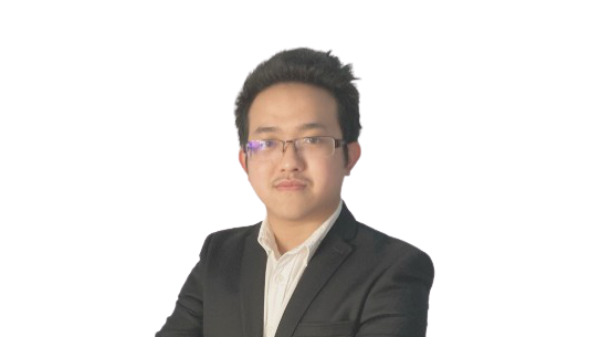 Swa Weng Lup (Industrial Distribution, Malaysia)
I was offered an opportunity as a Business and Market Intelligence Analyst intern at Schaeffler Malaysia. The company encourages independence in the work process, with professional team mates giving advice generously to steer me into the correct direction. While my job mainly requires me to do research, it has empowered me to think critically and pick up skills on conversational engagement among potential clients, which I will continue to find useful in the future. The friendly staff and encouraging environment really make Schaeffler stand out as a great place to work.
Share Page