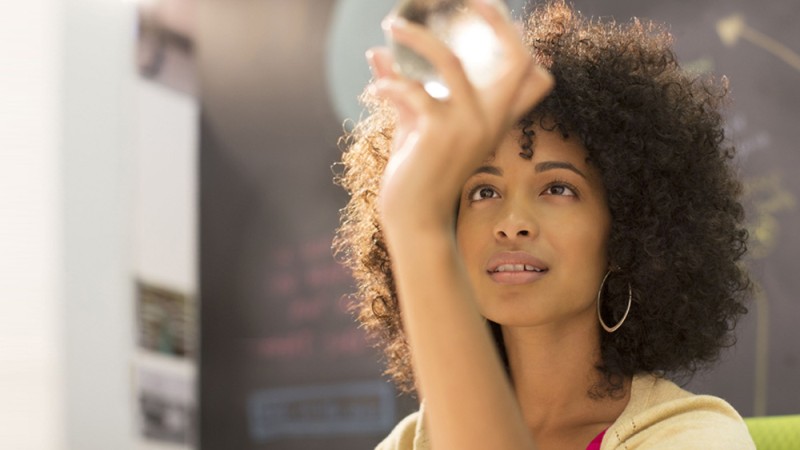 At Schaeffler Malaysia, your development is our priority. Highly qualified employees are a key success factor – now more than ever. Given the increasingly shorter innovation cycles and rapid technological progress, knowledge becomes obsolete fast. Therefore, we strive for lifelong learning and continuous education with various offers pooled together under the Schaeffler Academy. We have a wide range of available courses, we offer language, communication or intercultural trainings to allow you effective collaboration with global peers.
Leadership and high-potential programs support your personal growth and career development. Furthermore, we provide target group specific trainings focusing on future trends to ensure our employees are well equipped for tomorrow's challenges.
Professional trainers, modern teaching methods and technology help to guarantee a high transfer of skills and expertise. Our learning opportunities aim to support all employees in achieving professional and personal goals – from entry level to top management. We at Schaeffler Malaysia want to support our employees every step of the way.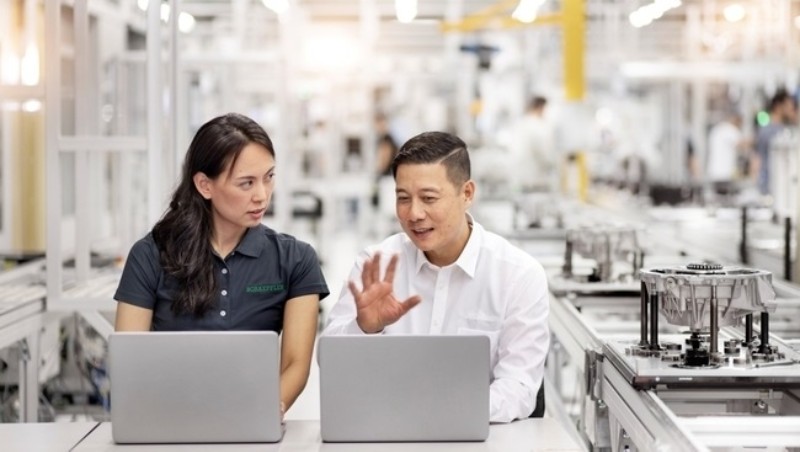 Talent management is essential at Schaeffler, as people make the difference. We continuously offer exciting opportunities to develop you to the best of your potential through our global talent management processes.
In Schaeffler, we aim to enhance employee's individual performance and continuous development, through setting goals with clear expectations, and continuous feedback dialogs. Employees will have performance goals that will empower them to take ownership for their work, and development goals that will prepare them to succeed in the current role and for future career advancement
An annual discussion is held globally to foster development opportunities across countries and divisions, to ensure sustainable talent pipeline for our future success in Schaeffler.
Join us to become our talent, to receive these opportunities to push your boundaries and gain new exposure! Unleashing your potential for a rewarding career with us in Malaysia, or in our other locations worldwide.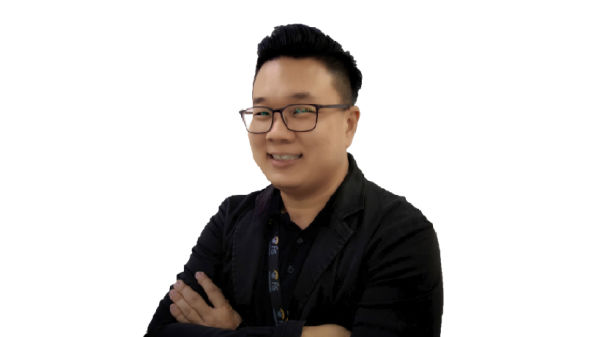 Henry Cheng (Industrial Technical Office, Malaysia)
I joined Schaeffler in 2016 as a Senior Field Service Engineer. In Schaeffler, in addition to the opportunity to create my own career path, I had the chance to develop the technical know-how, leadership skills, self-motivation and other skills necessary to prepare myself for future challenges. Schaeffler's focus on developing talents motivates me, and I was blessed with many opportunities. I was promoted to my current position of Engineering Manager in 2019, due to the continuous support from the management and colleagues, both locally and globally. The most rewarding aspect of working in Schaeffler has always been the people, the teamwork, and friendships.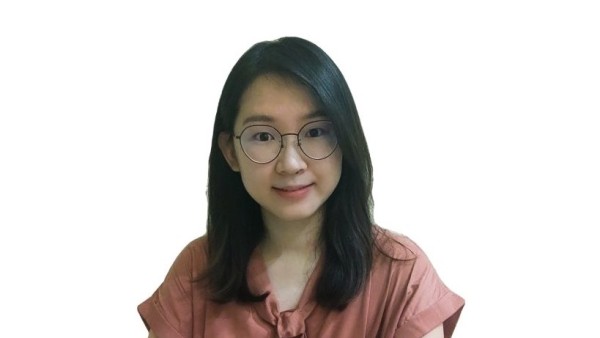 Theresa Tan (Finance Shared Service Centre, Asia Pacific)
I joined Schaeffler's Finance Shared Service Center (SSC) in 2017 as a Finance executive. Schaeffler believes in the investment of employee's career development., and I was given opportunities to participate on accelerator programs which helped develop my skills. With support and coaching from my immediate manager, I upgraded both my technical knowledge in my professional field and my self-confidence as an individual. Today, I am currently appointed team lead of the FSSC (SEA). I am blessed to be a Schaeffler employee to work in a collaborative environment.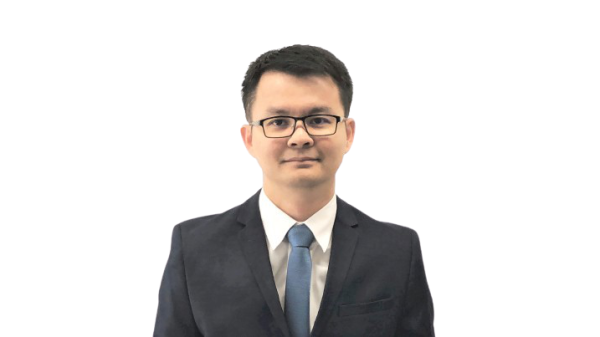 Bryan Tew (Automotive Technologies, South East Asia)
Back in 2013, I joined Schaeffler as a Automotive Engine System Project Manager of SEA. Five years later, Schaeffler offered me the opportunity to work in Japan for a 2 years assignment as a key project manager. I liaised between Schaeffler Japan and SMT SEA, I learned many new things about Japan's OEM processes. In July 2020, I returned to SEA to lead the Automotive Engine System team. Schaeffler has a friendly and inviting culture, and also offers a wide range of learning opportunities for product knowledge, soft skills, and career growth. I feel proud to be part of Schaeffler family.
Hedzuani Mohd Azmi (Quality Assurance, Malaysia)
I joined the Schaeffler Quality team in 2014. Over the past 7 years, I had many opportunities to pick up skill and knowledge and collaborate with colleagues on a global level. The tremendous support from superiors, the management team, and peers, motivates and enables me to broaden my horizons and experiences, not only as a Quality Engineer but also as a technical expert in my field. I look forward to more opportunities where I can strive and contribute to organizational success while simultaneously advancing my career and personal growth within Schaeffler.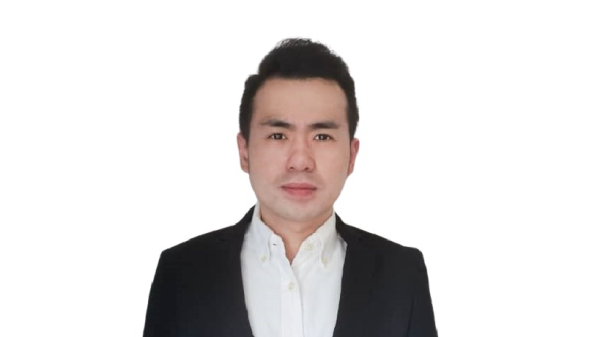 Ronald Yeo Chuan Siang (Sales, Automotive Aftermarket, Malaysia)
I joined Schaeffler in 2016 as an Assistant Manager for the Automotive Aftermarket (AAM) division. Shortly after, I was blessed with the opportunity to undergo intensive trainings in Langen, Germany. This enabled me to tackle the challenges faced, when handling the Automotive Aftermarket in Malaysia. During my time in Schaeffler, I was motivated to develop my leadership and interpersonal skills, which greatly contributed to the progress of my professional career. Schaeffler is one of the best companies to join because we work not just as one team, but one family.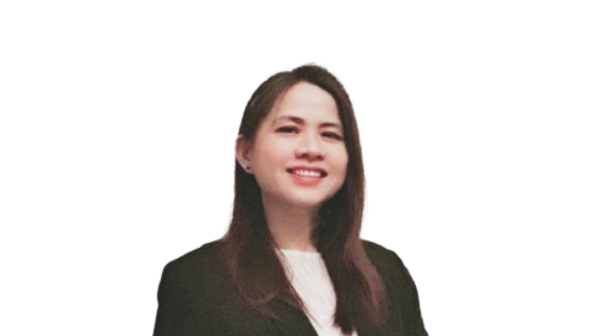 Apple Ong (Supply Chain Management, Malaysia)
I joined the Schaeffler Customer Service team in 2005. I was pleasantly surprised to find that such a large MNC was able to maintain such a friendly working environment. Colleagues eagerly offer assistance and leaders willingly offer guidance. The skills I learned from them equipped me with the knowledge and motivation for the role. Presently, I am currently holding a position as Senior Customer Service Specialist. I'm honored to be part of Schaeffler's organizational growth, and I look forward to continuously growing together with the organization. Presently, I am holding a position as Senior Customer Service Specialist.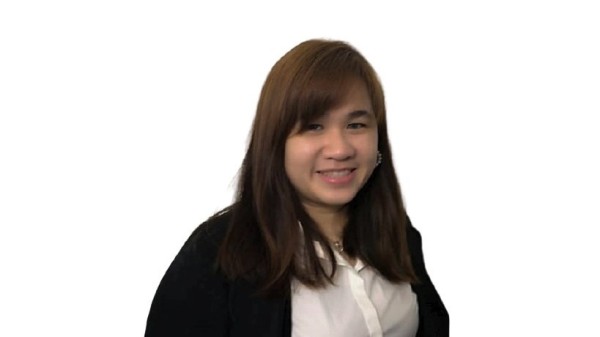 Christine Lee Wan Yi (Business Support, Malaysia)
I began my exciting Schaeffler journey back in 2007 as an office administrator and joined the Finance department with a development plan offer. Empowered also by support from my managers and colleagues, I completed numerous projects with the Finance team, on top of my operative duties. As a Business Support Executive today, I support various functions such as Sales, HR, IT, Engineering and Marketing. This versatile role has given me amazing opportunities to develop myself both professionally and personally. After growing with Schaeffler over the last 14 years, I am always proud to say that I belong in the Schaeffler family.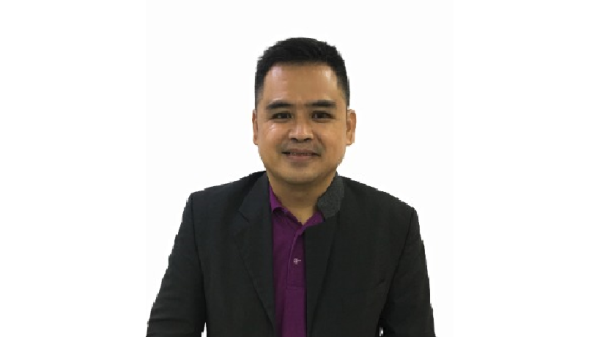 Kenny Woo (Sales, Industrial MRO, Malaysia)
I joined Schaeffler in May 2003, as the first Sales Engineer in the country. I had not worked in a MNC before, and I did not expect Schaeffler to actively train employees for their roles. I also had four distinct roles with a different supervisor for each role. Tackling the challenges in my role has greatly helped me grow throughout my career. Presently, I hold the position of both Sales Manager – IAM and Distribution Manager for Schaeffler Malaysia. I find work at Schaeffler fulfilling, and I truly believe that Schaeffler is one of the best companies to work at.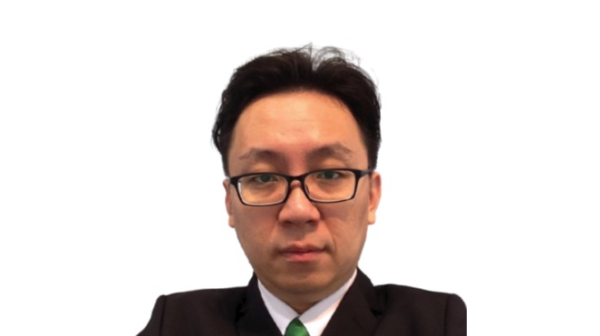 Tan Kim Leng (Automotive Technology, South East Asia)
I joined Schaeffler in 2013 as a Quality Engineer. Schaeffler gave me many opportunities to pick up new skills and knowledge to grow my professional career. Utilizing those tools, I subsequently advanced to join the Project Management Team in 2015, and to my current role as a member of the Technical Sales Team. What I really like about Schaeffler, is that they focus on the well-being of their employees. They ensure proper work-life balance and invest in employee development, in both professional and personal aspects. I believe you will find working here as enjoyable as I do.
Share Page